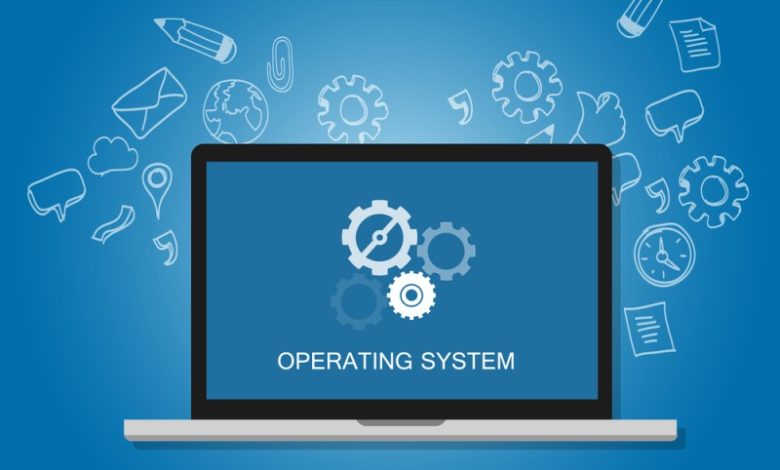 Choosing your operating system is an important decision. If you're looking to upgrade your laptop or computer, you may be considering making a switch to a new system. The operating system will have a huge impact on the way you use your computer, so it's worth taking some time to consider your options. Read on for a few things you should consider when choosing what operating system is right for you.
All Important Software 
What software you regularly use will have a large impact on what operating system you need. Windows tends to have the most software compatibility, with many programs specifically designed for Windows users. However, if working within a creative industry and need to be able to access Mac-specific software, then you may need to choose a relevant OS. 
The Price Point 
The price may be one of the most important factors in your decision-making. Before you start looking for a new laptop set a minimum and maximum that you'll be willing to spend. This way, you won't end up spending more than you'd like. 
It's not only the price of the actual computer you'll need to consider but the price of the software too. As mentioned previously, different operating systems come with different software, and while some software can be tempting, you'll need to factor in the price.
What Do Your Co-Workers Use?
If you're freelance and work on your own, it won't make any difference what your co-workers use, so you can skip this one. However, if you work within a team, you may want to consider what the majority are using. For example, if most people you work with use Windows, it means they can use Microsoft Teams to communicate throughout the day. If you're working on Mac OS X, you won't have this option. So, it's certainly worth considering when making your decision. 
What Suits Your Needs 
Everyone's needs are different, and what operating system you choose could depend entirely on what you use your hardware for. If you use your hardware to make and edit videos, then you may want to consider the Mac OS X. However, if you use your computer for content creation, gaming, streaming, or even coding, Windows may be the better option. It's also worth considering how much power your machine will need. Lenovo offers ultra-compact desktops that are incredibly speedy and powerful, operating on Windows 11 Pro 64.
Can you DIY? 
If you buy a Mac, it's going to be ready-made, straight out of the box. However, if you choose an operating system like Windows or Linux, you can build your own to the exact specification you want.
If you're upgrading, you'll want to get the newest version of the operating system you can. Although it may be somewhat unfamiliar, it'll give your computer more longevity and less chance of being phased out in years to come. Check out what new and exciting features the operating system offers. If you're still unsure, it's worth popping in-store and trying out a few different options for yourself. Find out what feels comfortable and intuitive for you.