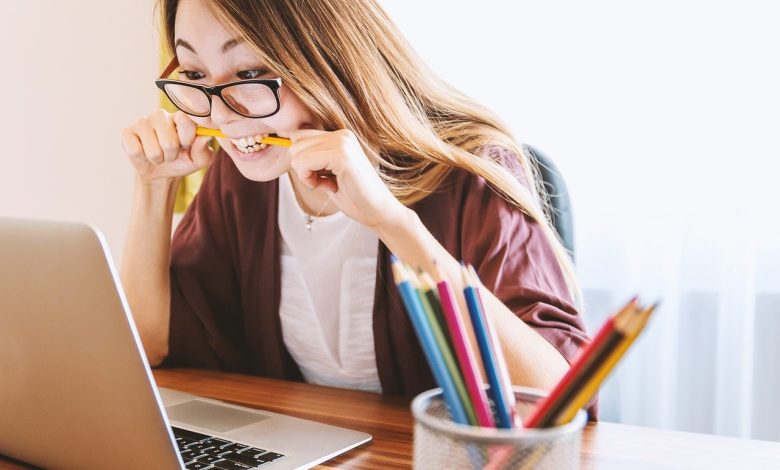 Want to take a look at the life and adventures of foreign or Soviet students, but don't know where to start? Films about a hostel and students can be of completely different genres: from melodrama and comedy to thriller and horror. Some of them are world famous, while others have gone undeservedly unnoticed. In our selection of films about students and modern youth, you will find both popular films and not so much – completely different genres
Operation "Y" and other adventures of Shurik
The famous Soviet comedy that we all saw in childhood. The main character is a student named Shurik, who finds himself in comical situations throughout the film. The movie consists of three short stories, the second of which ("Obsession") tells exactly about Shurik's student life: passing an exam with unusual for that time cribs and headphones, memorizing lectures and meeting a charming student who helps prepare for exams.
Balamut
Another famous Soviet comedy with drama elements. Petka Gorokhov came from a village to Moscow to enter the best university. Thanks to his disruptive nature and manners unusual for Muscovites, Petka quickly becomes a leader in his team. Studies are proceeding with varying degrees of success, almost all subjects have been mastered with excellent marks, except for the English language. And then Gorokhov unexpectedly meets a student from Cuba, who is studying in Moscow on an exchange, and with whom he cannot even speak.
Blonde in law
"Blonde" rightfully tops the list of the best foreign films about students. Student Elle Woods has a happy life as a young girl. She is beautiful, popular at the university, she has a lot of fans. However, her boyfriend decides that she is too frivolous to associate life with her. He leaves her, finally explaining that he is looking for a serious and intelligent girl. El does not give up, but enters Harvard as a lawyer, while maintaining his easy character and glamorous hobbies.
Mona Lisa Smile
The plot is set in the USA in 1953. A new young teacher enters the college, who immediately impressed the students with a revolutionary view of equality. The pupils are delighted with the new mentor, but the leadership is clearly not to her liking. But the film is not only about the influence of teachers on young minds – a real drama unfolds in the life of the main character.
Dead Poets Society
This film is suitable both for those who like to watch films about universities, and for those who like complex dramatic plots. Students of the best US academy meet a new teacher who inspires them to take decisive actions and changes in their lives. Students rebuild the literary club, begin to pursue art and fulfill their dreams. However, learning problems and conflicts with parents and teachers force students to abandon the life that they have finally begun to manage themselves.
Party King
Our selection ends with a light comedy about the "eternal" student Van Wilder, who has not been able to graduate from college for six years – he is too happy with the carefree life of a student. He likes communication with fellow students and participation in student holidays much more than the prospect of future work. But his father is not going to pay any more tuition fees. The hero is faced with a choice: either to look for a job in order to continue hanging out in college. To finally finish his studies. Ryan Reynolds plays the main role in the film, and the plot is based on notes about the famous stand-up artist Bert Kreischer.
After youth films about students, one will hardly want to immediately switch to serious cinema. Do not forget about TV series and cartoons: "Helen and the guys", "Univer", "Daria" and others.