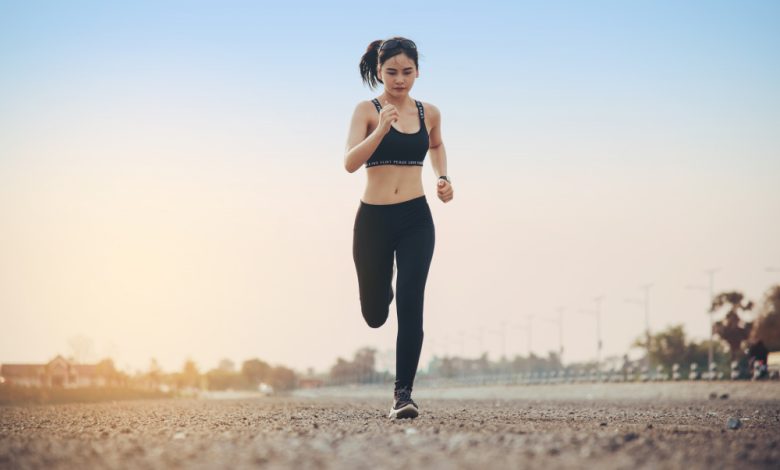 There are a few important tips to find the right women gym accessories. It is important to wear the proper kind of workout clothes. It is important to know before hitting the gym to work out. When your find gym clothing one thing you must remember flexibility of clothes and clothes to be breathable. We are sharing a few tips on how to choose the right kind of gym clothes for women. Keep reading this blog to learn more.
Tips to choose the right kind of workout clothes for the gym
1. Choose a breathable t-shirt
Always choose something to wear that is breathable. And the materials will be most satisfying as cotton or polyester can be used so that the clothes will not trap the body heat and also provide wicking, keeping the sweat away from the body allow your skin to breathe comfortably. Wear a tee or a tank top and a sports bra for a more breathable workout routine.
2. Supportive undergarments
Choosing the right workout outfit is not the only important thing, you need to make sure that you wear supportive undergarments. Women should always wear a good sports bra, that will support and be flexible. wear something that will provide maximum support.
3. Flexibility
Flexibility is necessary for your workout, for leg workouts or cardio, shorts are best. For yoga, legging is an ideal choice. Must check before buying a simple test of movement whether it is flexible or not, and for leggings best way to test out the quality is doing a squat test. If you can squat comfortably and the leggings don't sheer must buy them.
4. Consider the Fabric
Picking up the right fabric is an important part of your exercises and not all workout gear is equal. Instead of just focusing on how cute the outfit looks, you need to look at what it's made of. Low-quality items with a cheaper price tag, but it's overheating your body as they aren't designed to handle intense sweat sessions. And simply holding all the moisture in make you feel gross and uncomfortable. In intense sweat sessions or working out outdoors opt for moisture-wicking fabrics that pull moisture away from your skin so it can evaporate. It will help keep your body temperature down during workouts in warm environments.
5. Make Sure it Fits
Fit is one of the most essential elements of fashion. Even if you're wearing a high-quality piece, it'll still look cheap if it doesn't fit right in you, baggy clothes can catch on equipment and lead to injury, and also if the clothes that are too tight will hinder your movement and your workout.
Final Thoughts
Workout clothing is so fashionable that it has spawned the athleisure trend. Workout gear, on the other hand, not only looks great, but it also helps you perform better during your workout. The ideal exercise outfit is one that you quickly forget about once you start working out. If your gym training clothes make you feel self-conscious or constrained, you're more likely to quit or feel self-conscious or restricted during your workouts.