Business
Things to Know for Probate Jewellery Valuation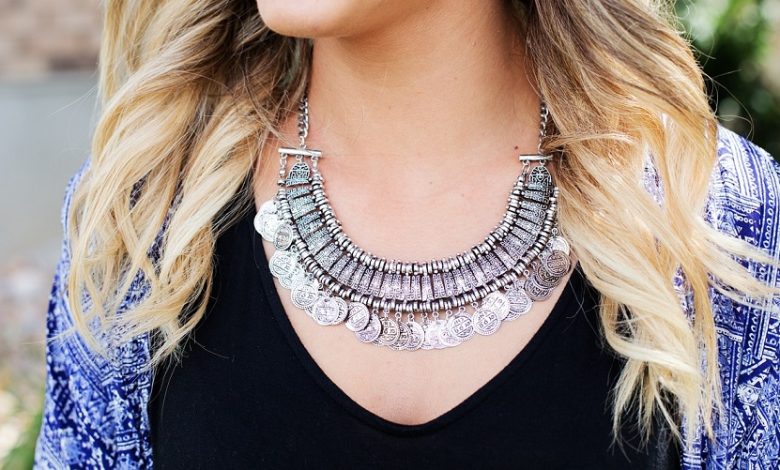 Sorting out estate matters of a family member or a friend after their demise is a difficult situation. Sadly, with the ongoing pandemic, many people are facing this situation.
When you apply for a probate valuation, it means the legal right to deal with someone's estate—property, jewellery, money, etc. This also includes art valuation, antique valuations, and others.
According to our research, many people feel ill-equipped to deal with such a complicated legal procedure. This is a dangerous thing if you are currently applying for probate valuation.
Here are 5 points you must remember.
Share every little detail with your executor
There is a saying that nothing should be hidden from your executors and doctors.
When you agree to be an executor of a person's property, ask them about the records of their assets. Debts, gifts receipts everything are considered while valuing the estate.
An executor cannot pass the inheritance to the beneficiaries without the grant of probate. Properties cannot be sold. Debts cannot be settled unless the probate is granted.
Speak with them about their financial affairs when they are alive. Talk to them about the places you can find the proper documents.
The possibility of delays is high
In a normal condition, with no legal complications, it takes around five to eight weeks to receive the grant. This is from the day you have submitted the application for the probate grant.
However, with the Covid 19 pandemic, the probate applications are taking longer to process. Due to the high amount of death, there are delays with death certificates, valuations, signatures, pay-outs from banks, trusts or other financial sectors.
Along with that, due to remote working and social distancing, each step is taking double-time than usual.
Our suggestion is to have printers and scanners at home. This way you can send the copies much faster and won't have to rely on postal services.
Possibility of disputes over the value of the jewellery
During a probate jewellery valuation, it is important to notify the beneficiary about the Inheritance taxes. Most of the time when there isn't a proper will for vintage arts, collectables, and jewellery, it can be a reason for family battles.
At times, a potential heir may challenge a clause. They can claim influence or fraud if they don't know about the entire will.
Thus, as an executor, inform the beneficiaries about their possessions and liabilities. Keep records of everything if the situation gets worse.
Keep everything on record
Not every property falls under the Inheritance tax threshold. However, you would be surprised to know how much work gets involved to obtain a probate grant.
The larger the property, the more work needs to be done. Keep everything organised and recorded. Every step, every receipt, conversation, photograph, should have a record. It will show that you have done your part well.
Sometimes, probate may be needed even if the assets are valued at less than £10,000. It depends on how the money is distributed and where it is held.
Valuations can be time-consuming and expensive
Expert valuations come at a price. So be prepared for that. For instance, jewellery valuation, especially for antiques need to be handled professionally. An IHT form needs to be filled out for jewellery valuation, art valuation and other collections.
You need to consult with a reliable company like Prestige Valuations to deal with probate appraisals. It takes a lot of research and studying to conclude a probate valuation of a particular item. With antique pieces, it may take longer and the process isn't cheap. So be prepared and only go for experienced companies.
As an executor, your ultimate responsibility is to manage, protect and assess the property of the deceased party. Any valuable asset needs to be removed and kept safe. Residential and commercial properties must be cleaned and maintained well.
Did you have any bad experiences after being someone's probate executor? What is your suggestion? Tell us.