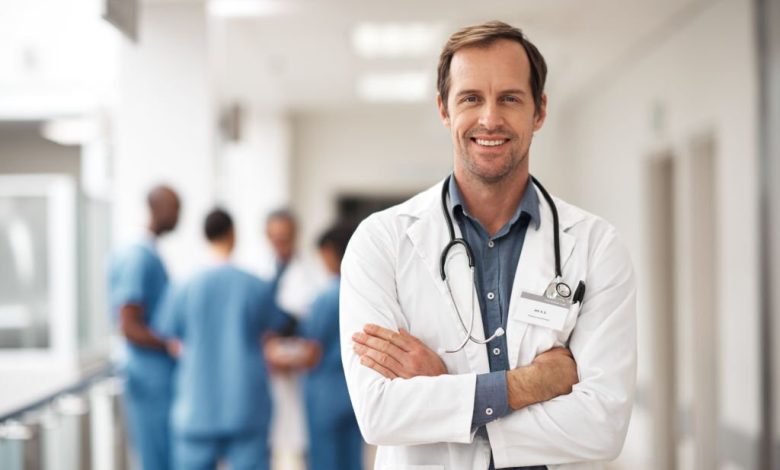 Scalp psoriasis is a type of psoriasis that develops thick and scaly plaques on the hairline, neck, or scalp. It leads to a burning sensation and excessive itching. It can severely affect your confidence. People with tiny to severe psoriasis have lower morale, well-being, and self-image than those without.  
Do not worry; we are the best hair clinic in Hyderabad and are here to restore your self-esteem.  
Hair loss is a significant side effect of scalp psoriasis, which can negatively affect self-esteem. Doctors say that scalp psoriasis itself is not the only cause of hair loss or breakage; Rather, itching of the scalp and excessive burning also cause damage to the hair follicles. Certain chemicals used in treating scalp psoriasis can also cause this damage. This hair loss is not permanent; Once the treatment is over, your hair should grow back.  
Because hair loss due to scalp psoriasis is caused by irritation and chafing, the hair loss prevention solution is an effective treatment for scalp psoriasis. Since controlling scalp psoriasis results in less plaque build-up and less itching, your hair will fall out less and grow normally.  
Do you have scalp psoriasis? Here are some tips to prevent hair loss.
The following information from the Best Hair Transplant Clinic experts in Hyderabad can help you.  
Relive the discomfort and itching caused by scalp psoriasis without worsening the condition or causing more hair loss.  
Avoid scratching or plucking flakes. 
Our experts at Best Hair Clinic in Hyderabad say that rubbing or scratching the scalp is the only reason behind hair breakage. So, avoid scratching or picking at the scales on your scalp. However, you can gently rub the area with the soft side of your fingers to relieve the itchy feeling.  
Clip your nails. 
Keep your nails trimmed to prevent accidentally clawing or scratching your scalp. Sometimes you may not handle scratching your scalp but cutting your nails can do less damage to your scalp and hair roots.  
Gentle hair care. 
Avoid brushing or combing too vigorously as this will force the scales on your scalp to stand up, eventually causing damage to the hair roots. Gently comb, wash, and dry your hair without applying too much pressure.  
When you make an appointment at our best hair transplant clinic in Hyderabad, we not only treat patients but also give them suggestions for better hair and skin care.  
Use medicated shampoos. 
Stronger medicated shampoos are recommended, and some over-the-counter options are specifically for psoriasis. Nowadays, salicylic acid in these shampoos is often a key component. These products will help loosen and soften dandruff on your scalp, so you do not have to force it off.  
Dandruff consists of dead skin cells, which can be easily broken down by salicylic acid.  
Many experts recommend using conditioner after shampooing. 
To keep your hair healthy, be careful and use the conditioner after washing. Our experts recommend using conditioner after using medicated shampoos as they can dry out the hair. As your hair dries, it becomes more brittle and prone to damage.  
Avoid drying your hair with a hair dryer. 
Psoriasis or medicated shampoo will already dry your scalp, so you should let your hair dry as naturally as possible. Your hair may become drier than usual during your treatment, so it is best to let it air dry.  
Cover your head with a hat when going out. 
Hot sunlight can increase scalp inflammation or worsen psoriasis, so it is best to cover your head with a hat or scarf outdoors.  
Avoid drinking and other stressful activities. 
Different activities in different people can trigger psoriasis, and unfortunately, these are quite the primary triggers to avoid. Too much alcohol consumption and elevated levels of stress can make psoriasis worse. So, avoid alcohol and use some relaxation techniques to reduce stress.  
Suggested treatments for psoriasis include ointments, injections, and laser treatments.  
Your doctor can prescribe many topical medications to reduce flaking on your scalp. Topical steroids come in diverse forms, such as lotions, solutions, and thicker ointments. You may be able to get rid of some dandruff without damaging your hair with these treatments.  
Most psoriasis can be treated with oral medications or injectable medications. 
They not only attack psoriasis on the scalp but also treat psoriasis on other parts of the body, such as the nails and joints. Many patients require aggressive treatments due to the severity of scalp psoriasis. In such severe cases of scalp psoriasis, steroid injections and laser treatments can also be used.  
To eliminate hair loss due to scalp psoriasis, contact our hair expert at Best Hair Clinic in Hyderabad for the best hair loss treatment.