Life Style
5 Reasons to Decorate Your Store with Glass Display Cases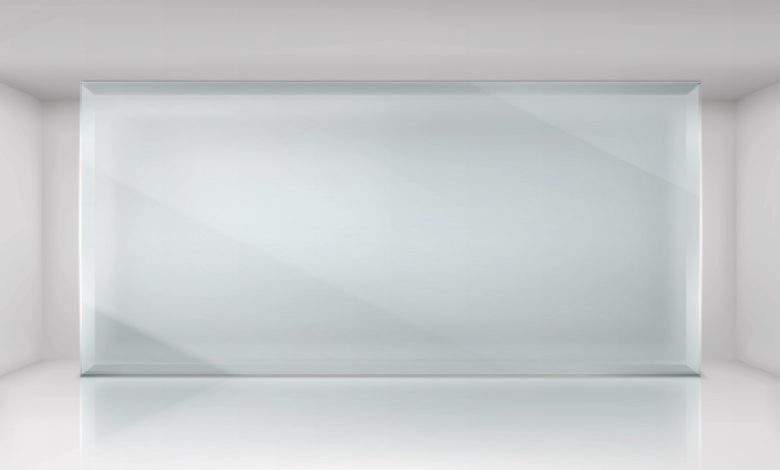 When you want to buy something, what is the first thing that catches your attention? A product is neatly arranged and kept, highlighting the key features in the display. Glass cases designed for retail display have that appeal to draw customers to the counter and offer sales.
Glass display cabinets are simple, versatile, and sleek designs that make retail displays more attractive. These units are easier to maintain and clean, whilst touting wares effectively like expensive jewellery, watches, sports memorabilia, clothing, shoes, and other essentials.
Why Choose Retail Display?
The retail industry is highly competitive. To be a key player in the industry, it is imperative to have an alluring physical setup. The look and feel of the product are critical for consumers to develop perception.
A 2021 study highlighted by the Administrative Sciences shows that there is a strong influence of store environments and atmospherics on shoppers. Retailers were surveyed and many acknowledged that the effective tools were mainly for market differentiation and customer satisfaction. With the help of these findings, store environments were planned to create and enhance positive experiences.
This information clarifies how important it is for contractors and designs to create a functional as well as welcoming retail space. One of the main things to affect the overall ambiance of a retail store is the use of glass display cases.
Benefits of Retail Displays
#1: For An Organized and Secured Look Inside
Irrespective of the size of the store and its layout, security of merchandize is always pivotal. Especially, if your business deals in expensive stones, jewellery, or watches, you should use glass display cabinets to manage inventory. This improves your efforts towards security. For instance, if you display particular expensive merchandise at the same designated spot every day, it catches your attention.
Retail displays use high-quality tempered glass for strength and durability. It also protects the products from theft because of the cabinet coverings. Merchandise can be safe from attacks occurring inside the retail stores. Fabricators can remedy this using specialized UV-bond enabled tempered glass to thwart sophisticated thieves.
Even laminated safety glasses are excellent for increased protection. If broken or cracked, the material tends to spider out to stay together, instead of breaking into fatal shards. As a result, this promotes toughness while safeguarding everyone from potential accidents and injuries.
#2: Display Products Gracefully
With glass display cases, you can displays products more beautifully. Display cabinets are an excellent advertising tool that allows you to grab customer attention almost effortlessly. Even if you do not have a floor assistant, the display does the first round of jobs and breaks the ice.
With good display ideas, retailers can also showcase their products strategically, instead of showing them all at once. Creative placement of products highlights the key attributes of products and ensures it appeals to customers. It also narrates a story and ensures customers do not move or shuffle items when they are browsing.
#3: Timeless Displays
The interiors of a retail store can be inviting. To make sure you create such an environment inside, stay updated with the look of your store. Glass display cabinets can improve the style and design of your store in such a way so that the entire layout becomes accessible. As nobody likes to visit an outdated shop, give your retail store the much-needed makeover.
Luckily, glass display cases are also known to be classic components of stores. They look new and maintain that appearance with periodic cleaning and upkeep.
#4: They Create Branding and Add A Personal Touch
Adding a decorative touch to the existing brand is very important to keep up with the flair. To ensure your branding is cohesive and there is a personal touch to it, use sandblasting, silk screening, or back painting.
To add more versatility to the shape and cut of the display, make sure it is apt to fit the interiors. Consider personalization of the logo, pattern, image, design, or shape.
#5: Ease of Cleaning
When glass display cabinets are fabricated with laminated or tempered glass, it becomes easier to clean and maintain them with a gentle cleaning agent and a soft cloth. Unlike acrylic or plexiglass, they do scratch, cloud, or stain.
To make sure your display cabinets shine all the time, follow proper cleaning techniques.
Wrapping Up
Whether you want to display jewellery or some expensive wristwatches, choose glass cases that go with the product. Do not aim for cheap products as it would affect your retail display endeavours and may not give you good results.