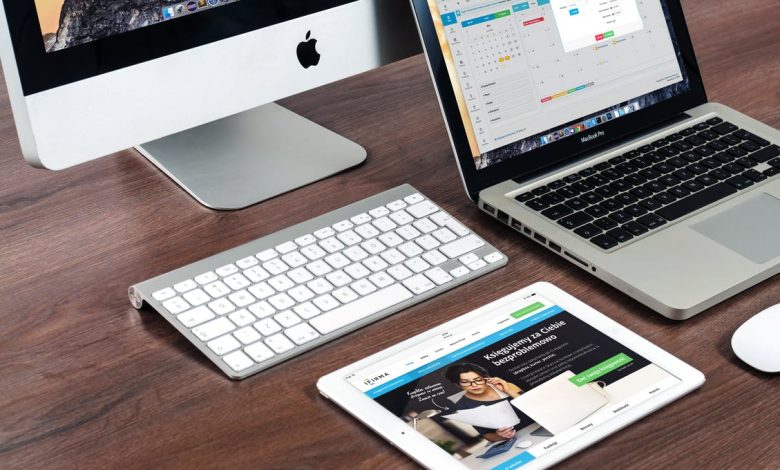 Due to the digital world, many businesses want to create websites online, but they believe that doing so is difficult they must have to hire a developer or have coding skills. However, construct a Professional free website by just registering your company on these websites.
As we all know Before purchasing things, 95% of people browse for websites on Google. If your company is listed on Google, it boosts its credibility and sales. learn Codeexampler
4 free websites where you can list your business online
1. Google my business
Google My Business is a free website where you can advertise your business online. All you have to do is register your information on Google My Business, which includes your name, phone number, address, images, videos, and location. With all of these details, you can easily create a website and upload it to Google. It is a simple process that requires no coding knowledge or a large investment.
2.leads4needs
Leads4needs is a free website where you can list your business by providing details like name, location, photos, video, and phone number. Your website will be ready in a few days. You do not have to spend money by buying a domain and hosting because it is customized according to the information you provide during registration,
3. Wix
Wix is a completely free website-building platform. You can choose from more than 500 themes, and you must select a template and customize it that fits your business. Wix is a free website and You can easily create a blog or an online store for your business.
By making websites in Wix you can easily make an online presence and free professional website without paying a high salary to the developer you have to only choose the template, design and
publish online
But there is one drawback of using Wix your site will get a Wix domain name
How to create a website in Wix
You must first log in, then select a theme that is appropriate for your business. After selecting a theme, you must customize your website. You can either let the Wix ADi or you have to select the beautiful template to customize then you have to publish your website. After the all the process your website become online
With the help of drag and drop you can easily make the website you can change the color, layout, font
4. Weebly
Weebly is a free website builder for those who want to free blogging. it is an e-commerce option through which you can sell your product. With the help of drag and drop you can easily make the website you have to change the color, layout, font
The main difference between Weebly and Wix is that in Weebly drag and drop system while in Wix we get the customized option.If want to upgrade your website then you should use premium. codeexampler
Conclusion
These are completely free websites where you can register your business. You do not have to pay the developer because it is a free listing website. However, you must provide accurate information during registration.